La Truite – Ascarat



64220 Ascarat,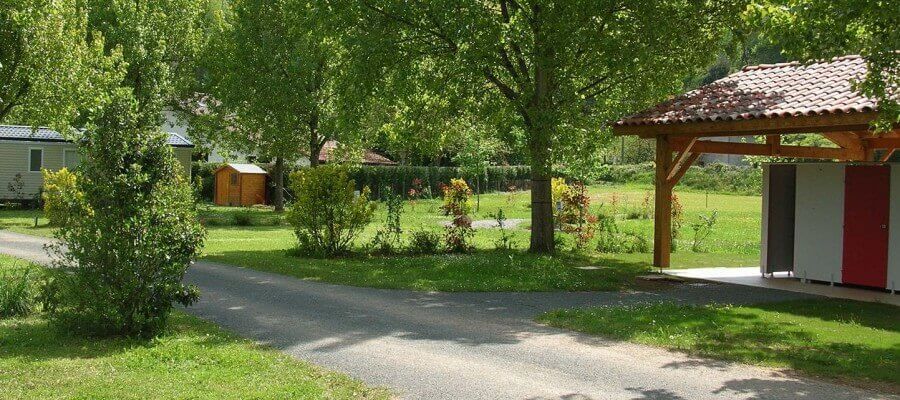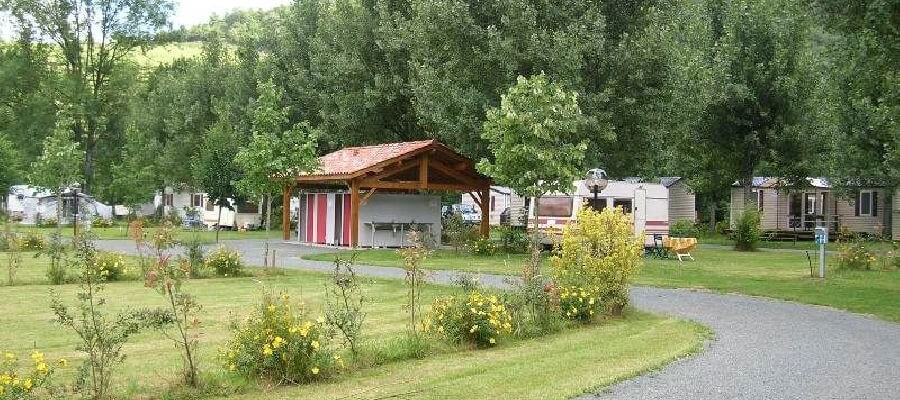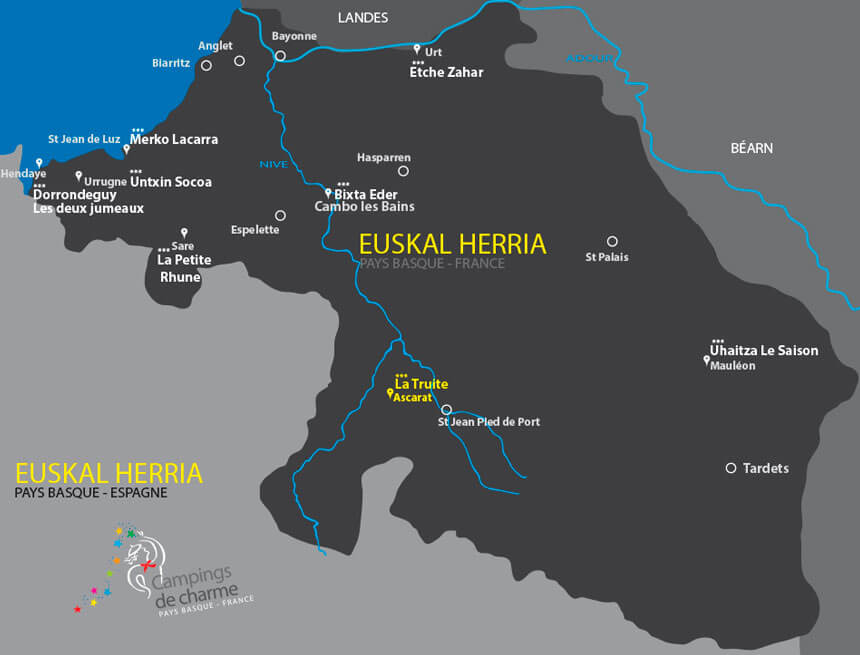 Camping La Truite welcomes you in Ascarat
What you will find in this campsite in Ascarat
Small family campsite in the heart of the Basque Country, 3/4 of an hour from the beaches and the snowy slopes of Iraty, on the banks of the River Nive and at the foot of the famous Basque vineyard Irouléguy, medalist in the Paris. Trout fishing, pigeon hunting, white-water sports, hiking in our beautiful forests but also relaxation and rest for the followers of the chaise longue. Annie, Michel and la petite coline will be happy to welcome you and advise you in your future escapades. Good stay in Basque !!!